Join us this weekend at WIllamette Pass!

Its almost time to kick off a super fun beach-themed weekend with Willamette Pass. TWO exciting things in the mix.. A stocked up demo fleet to share with everyone. PLUS a Slope Jam to celebrate the reopening of their terrain park. This event is going to be so much fun. Prizes from Willamette Pass, Deviationworks, Blackstrap, Nikwax, and Tall T Productions.

Available for all ages and skill levels 1-3 are encouraged to join

---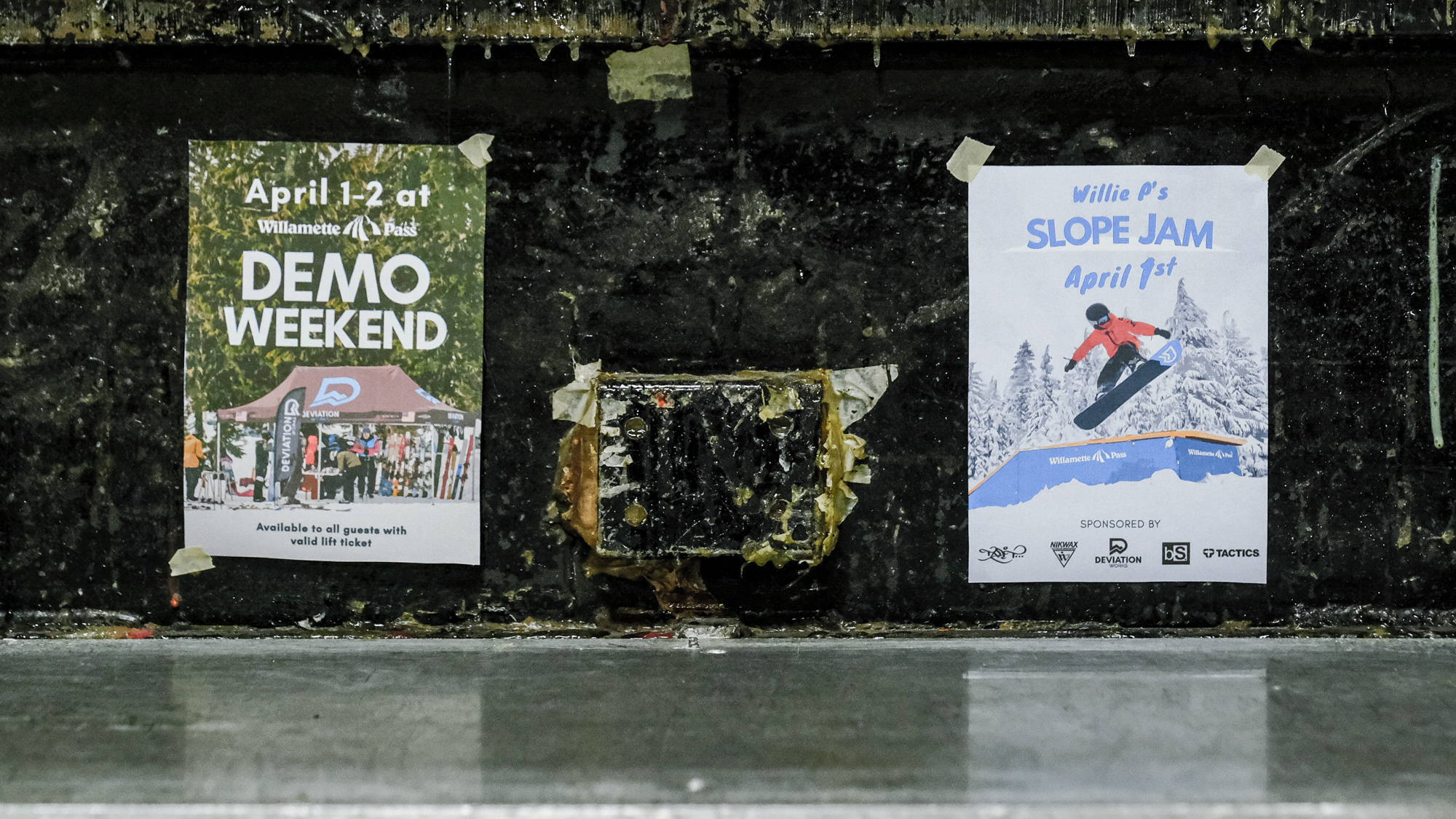 Pre-register, it's free!

Be sure to Sign up early to reserve your demo gear as we have a limited quantity of each size.

Check out our website to learn more about each model.

We always accept walk ups, but to make sure that there is a ski available for you, use the link below to secure your gear.

Be sure to select the correct date and time for your reservation.
---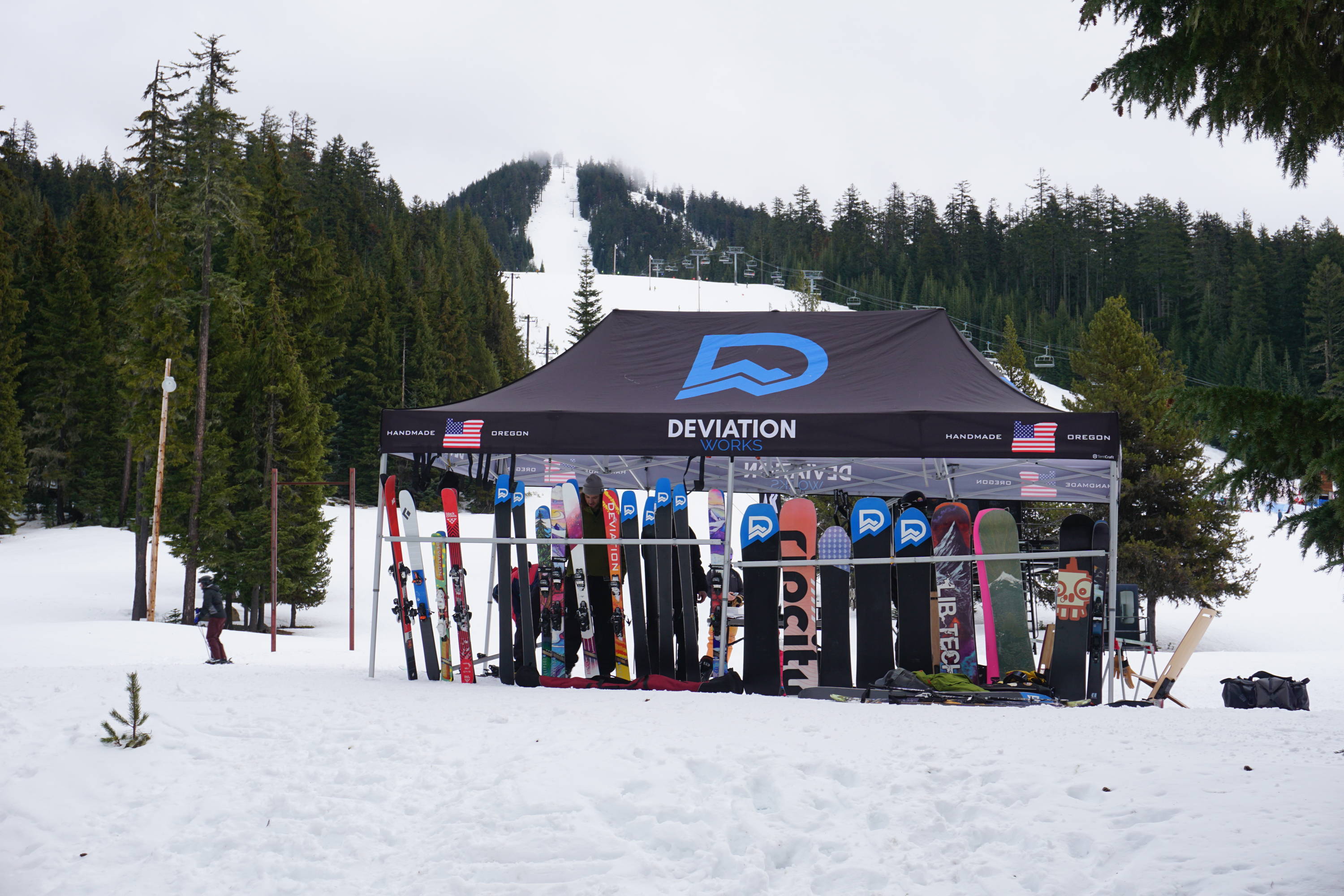 Willie P Slope Jam Details
Are you ready to show off your skills on the slopes? Join us for the Slopestyle Jam competition hosted by Deviation Works at Willamette Pass on Saturday, April 1st. This event is open to skiers and snowboarders ages 12 and up who want to throw down their best tricks on jumps and boxes. You can register online HERE for only $10 and get a chance to win prizes from our sponsors: Deviation Works, BlackStrap, Nikwax, Tall T, and Tactics.
The event schedule is as follows:
9:00am to 11:00am: Open warm ups
11:00am to 12:00pm: Intermediate ski
12:00pm to 1:00pm: Intermediate snowboard
1:00pm to 2:00pm: Advanced ski
2:00pm to 3:00pm: Advanced snowboard
3:00pm: Awards ceremony in the base area
The competition format is jam style, which means you can take as many runs as possible in your category's time slot. The judges will score you on your style, difficulty, and creativity on the course. The top three finishers in each category will receive medals and prizes from our sponsors.
Don't miss this opportunity to have fun, challenge yourself, and support the local ski and snowboard community. Register today and get ready to jam at Willamette Pass