About the Deviation Studio. The Studio is a founding pillar to what sets Deviation Works apart from other equipment on the slopes. The Studio is where artists and designers work to create unique, functional art that skiers and snowboarders can't wait to show their friends and are sure to spark up a few conversations in the lift line.

MEET THE ARTIST: Adam Khan
Kahncept is an award-winning digital artist and Chief Creative Officer with 17 years at the nexus of art and technology. As a digital artist, his work fuses the childish, twisted, and absurd in a playful, vivid style—creating a world teeming with unsettling yet captivating characters. Kahncept debuted with his Careless Bears NFT collection in 2021 and has showcased his art from LA to NYC to Paris.

Website: kahncept.com

Instagram: @wemakeit.fun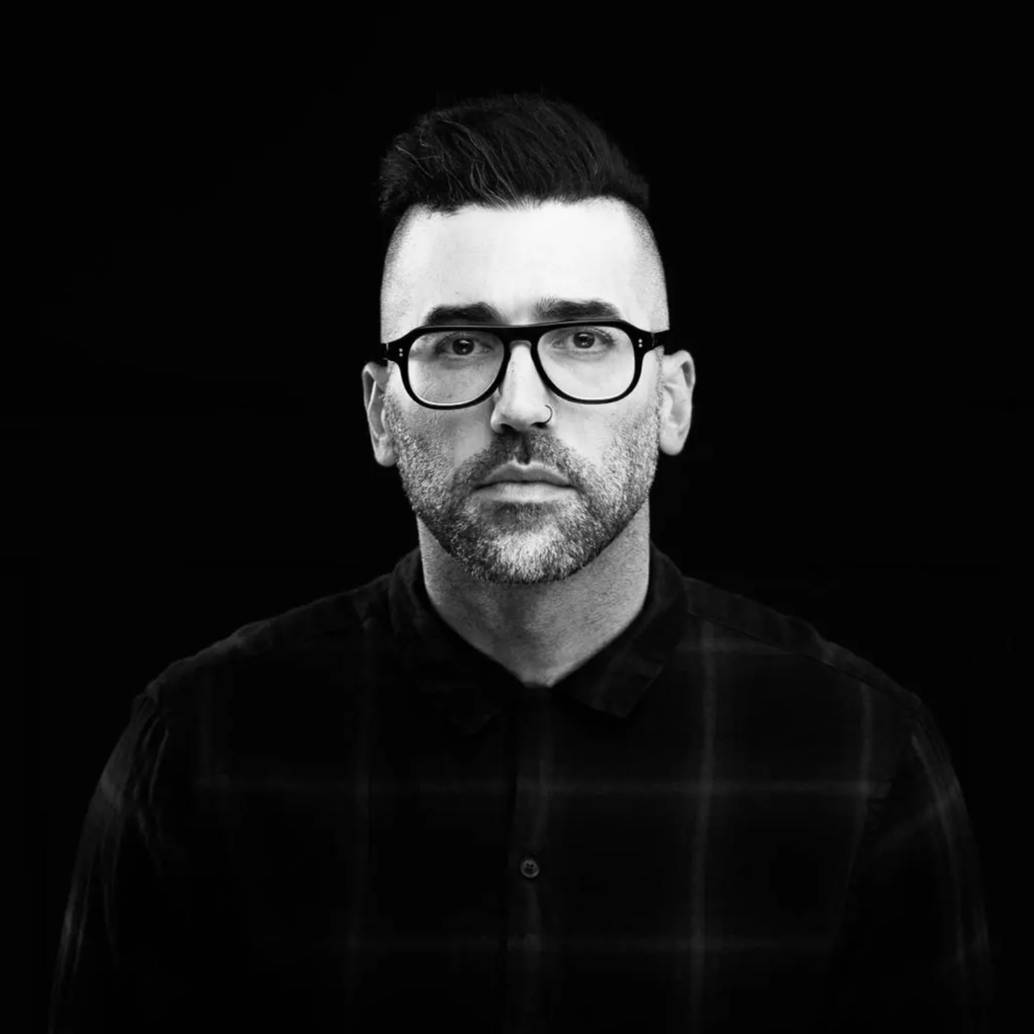 THE DO-IT-ALL DECK THAT'S
JUST PLAIN FUN TO RIDE
Built to take on everything from early-morning bootpacks to late-afternoon hot laps, the Outlier is our most well-rounded all-mountain machine, and a great choice for all types of riders. The retooled nose and tail shape reduce swing weight for responsive turns and more effortless spins, while tip-to-tail camber delivers a locked-in feel you can trust when laying down carves or winding up a spin off your favorite natural feature.
Rip some warp-speed groomer runs. Launch off side hits and seek out pow stashes. When you're strapped into the Outlier, anything you set your sights on is fair game.