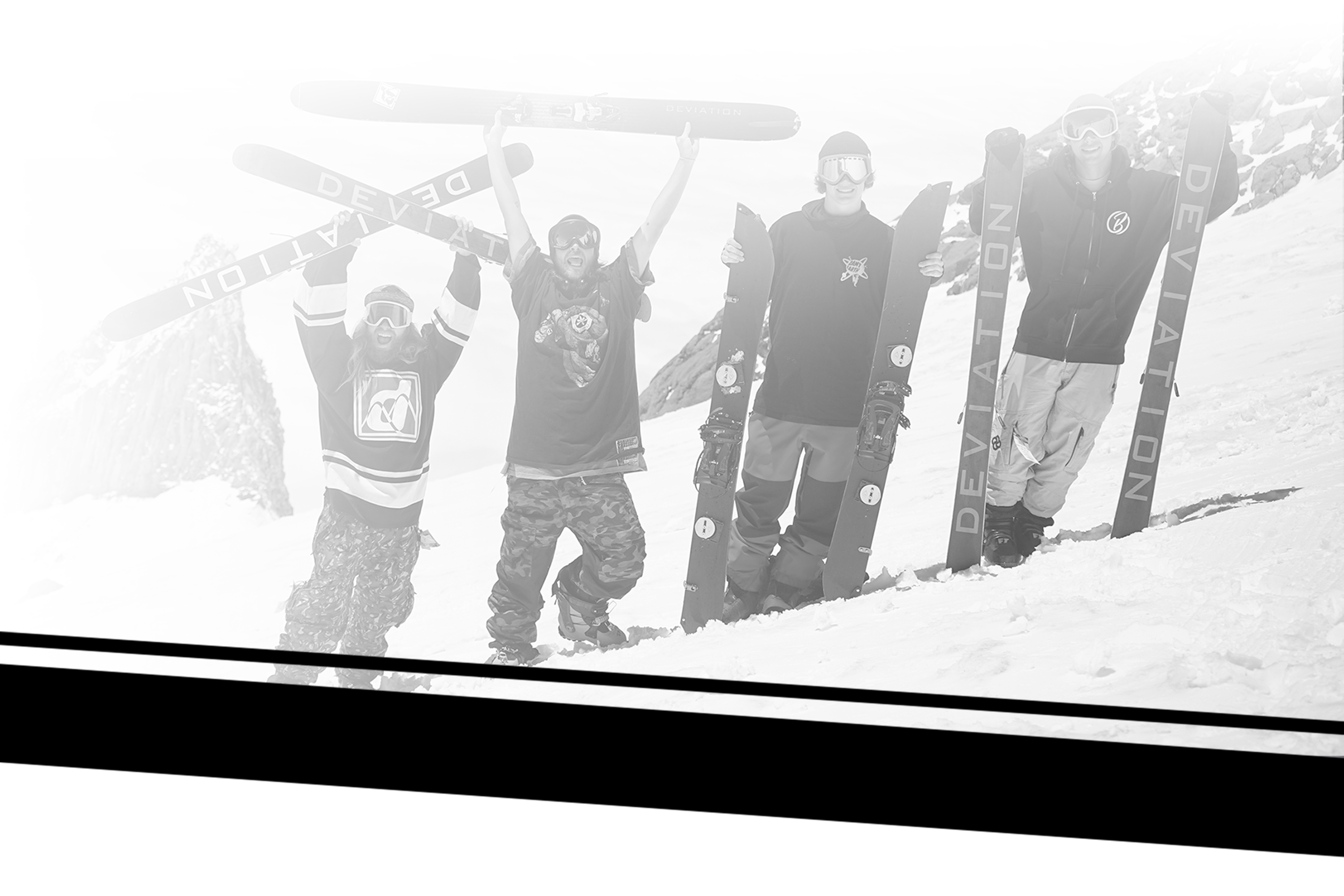 DEVIATION NATION


OUR COMMUNITY

JOIN THE NATION
Grab First Chair
Sign up for the Deviation Nation Newsletter to stay up to date with our community and grab first chair on exclusive deals and products.
WELCOME TO THE DEVIATION NATION
The Deviation Nation is our community of deviants who march to the beat of a different drum. Its members are all passionate individuals that share our vision of deviating from the norm. Meet the athletes and ambassadors that test and rep Deviation products, the artists that fill our Made by Me™ gallery with inspiring art, and join our Deviation Nation Newsletter to experience it all exclusively, before the masses.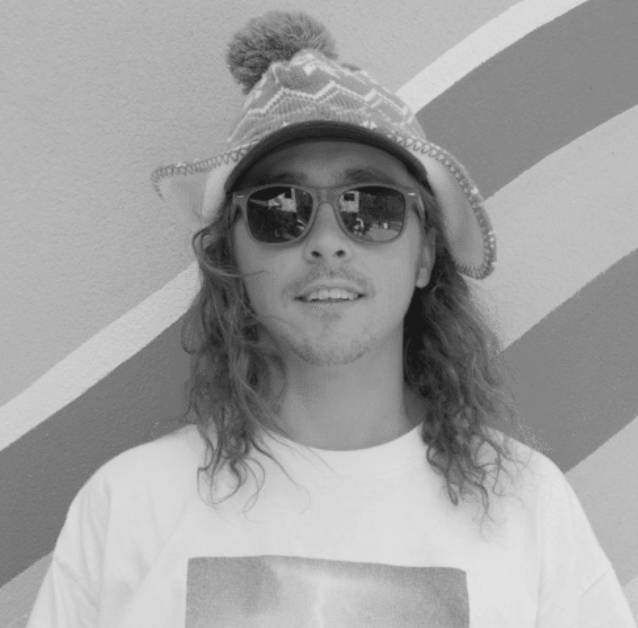 Lupe Hagearty


Pro Skier
@lupe860
Ari Delashmutt


Skier
@ariintheair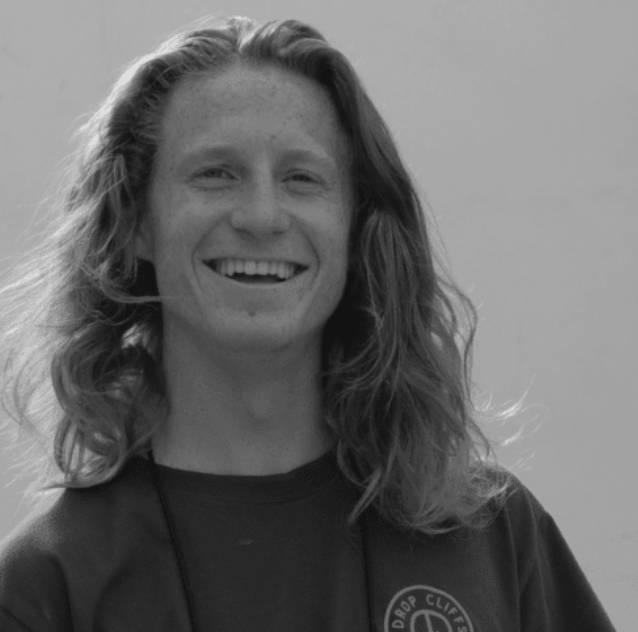 Ryan Barrick


Skier
@thatyoungskibum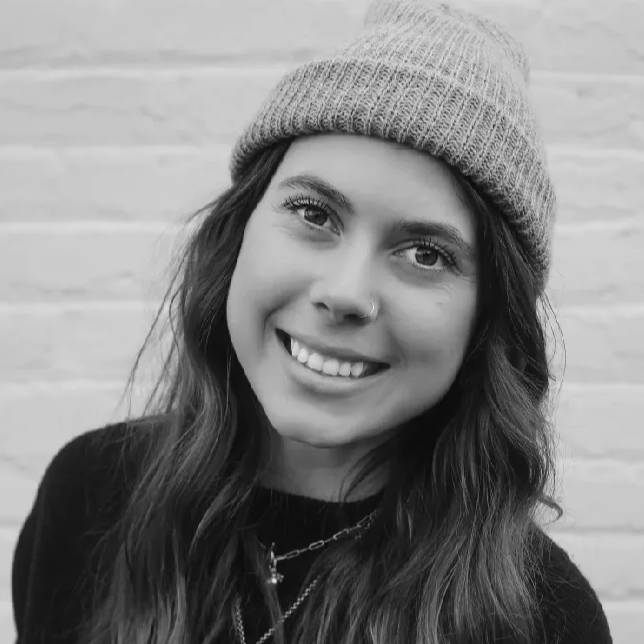 Emma White


Snowboarder
@dilemuhh
Tyler Sosnowski




Skier
@tylersosnowski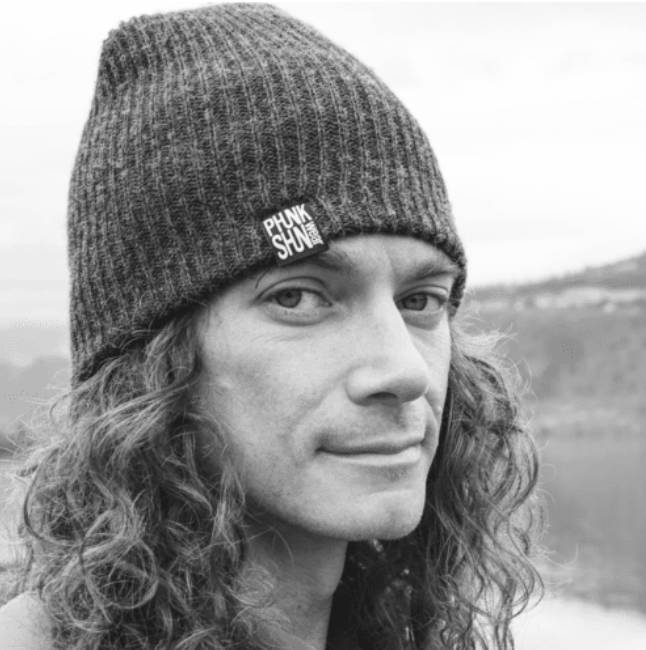 Kyle Skutch


Snowboarder
@mthoodshredder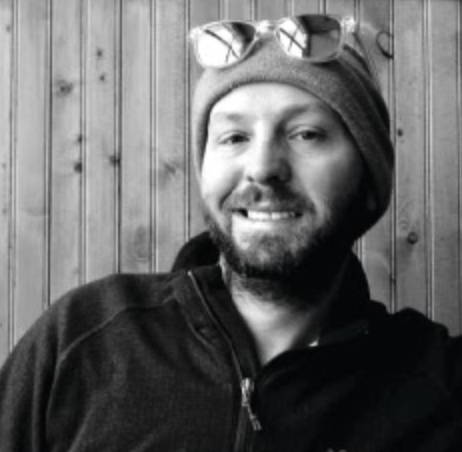 Nathan Reese


In House Artist // Head of Deviation Design
Living a life seeking to balance modern culture with the calm of nature, Nathan Reese recreates this same balance in his art. As he explores both the trials and joys of a modern life, it is necessary to immerse himself in nature to counteract the constant need to be connected. He draws inspiration from all aspects of his life, from the mountains of Colorado to the city streets of Portland and Denver. He now lives in Oregon and has so many opportunities to explore nature in a multitude of ways that Nathan is constantly creating in one way or another. He mixes vivid
color with sharp lines and details to keep the viewer immersed in the artwork while also offering a sense of balance. He likes to juxtapose this with large areas of negative space to add pause and tranquility to the composition.
History, art, music, companions, and travel offer a theme and give meaning to Nathan's art. The viewer is rewarded with excitement and a feeling of harmony.
Full custom commissions starting at $500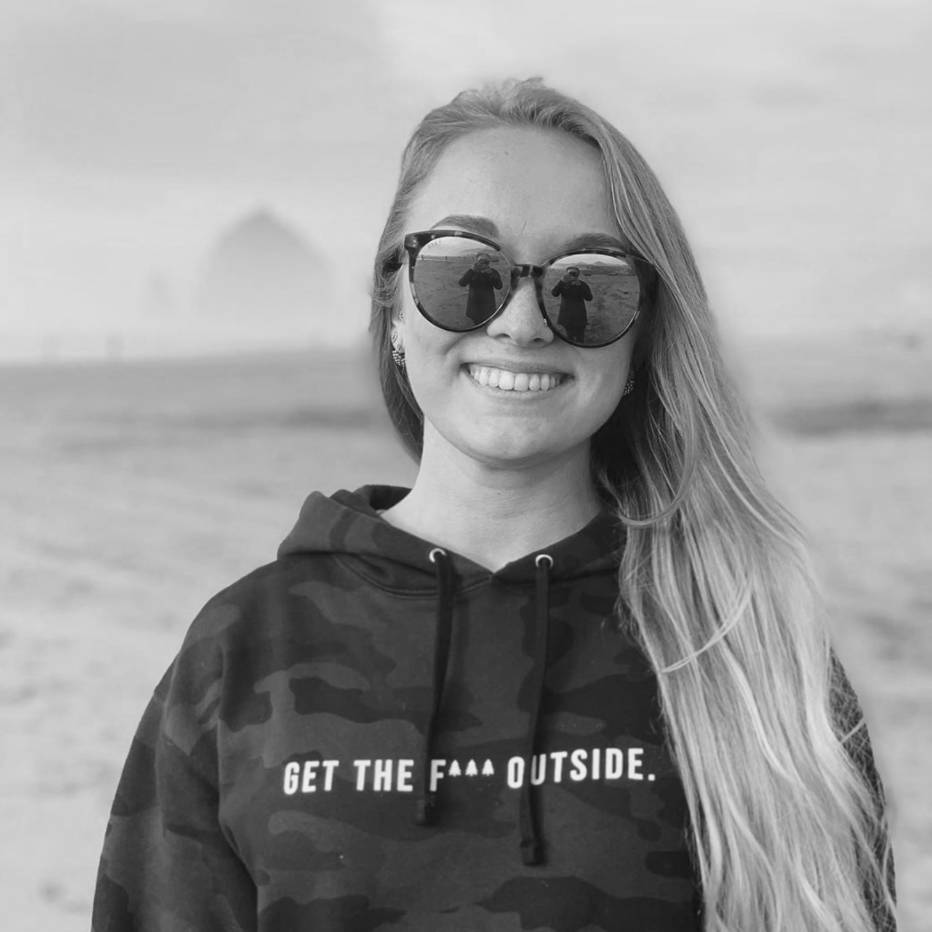 Natalie Mussotto


Artist
Natalie an award-winning artist with a background in traditional printmaking and design. She is a born and raised Oregonian with passion for the outdoors and all of the lush beauty that the Pacific Northwest has to offer. Her active lifestyle of backpacking, paddle boarding, and most importantly, snowboarding, fuels her desire to give her own artistic representation to some of her favorite explored spots. You'll find the Cascade mountain range to be a primary inspiration for her pieces, expressed with a mix of bright watercolors contrasted with dark ink lines.
Natalie has helped bring to life many one-of-a-kind graphics for custom commissioned skis and boards. She'd love to grab a beer, talk favorite trails, and design your next dream setup.
Full custom commissions starting at $500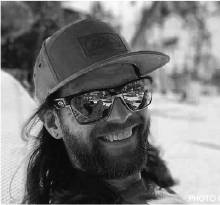 Erik Exiter


Artist
Erik lives at the mouth of the mighty Little Cottonwood Canyon, where he gets to ride some sick a** terrain both in bound and backcountry with some amazing athletes. Erik is a member of the Alta Snowboard team, the proud poachers of one of the last remaining ski racist resorts left. He's married to a beautiful and supportive wife who also enjoys the steep and deep powder. He's super stoked to get more of his art on skis and boards.
Hope ya'll enjoy. Stay Steezy.
@erikexeter_art | Rawrproject.blogspot.com
Full custom commissions starting at $500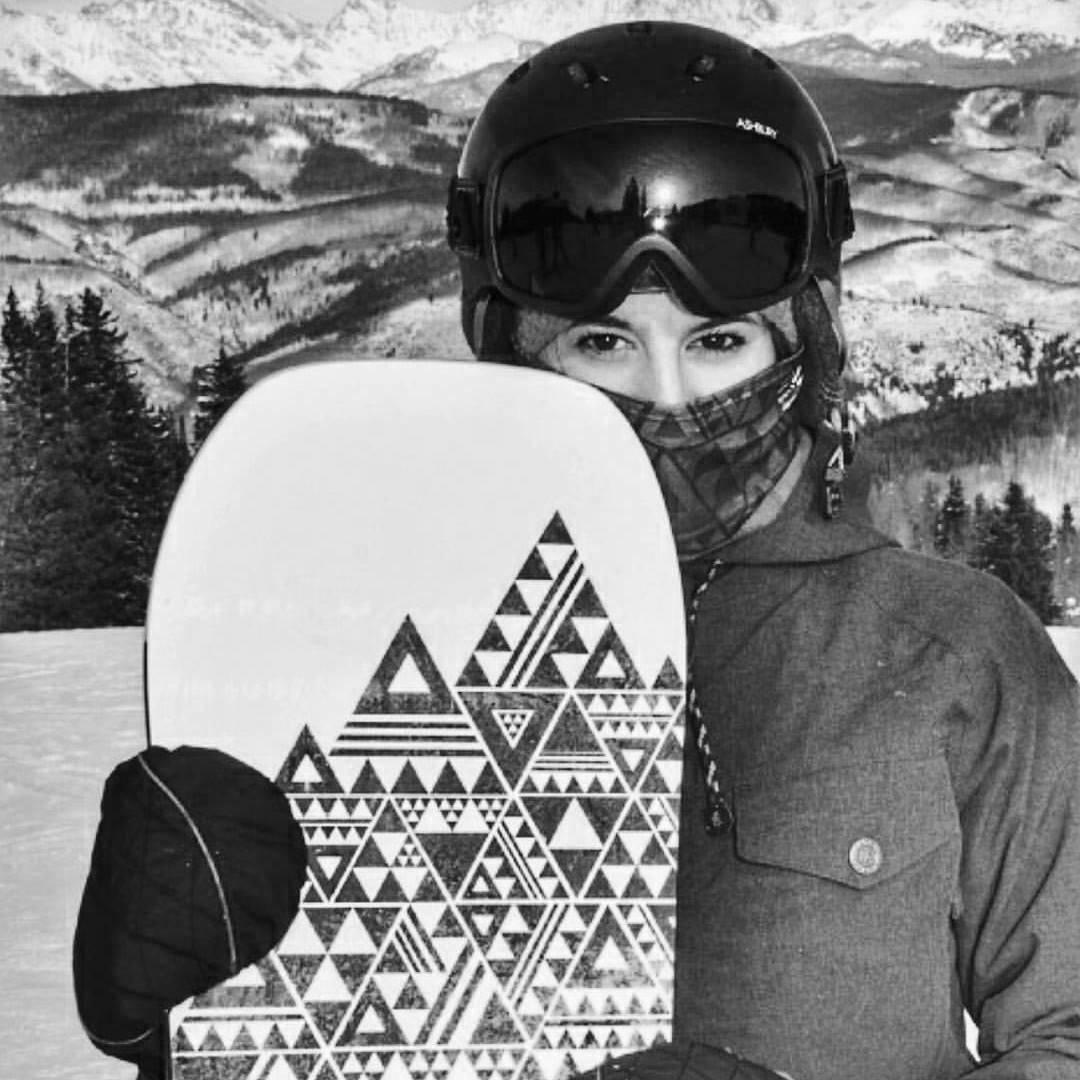 Shannon Kenedy


Artist
Shannon is a graphic designer living in Eagle, CO. Her art is inspired by the great outdoors and she loves combining nature with geometry. Her love of snowboarding brought her to the Vail Valley after growing up in Minnesota. When she's not designing you can find her shredding pow in the winter or hiking with her dogs, climbing, camping, or paddling down the river in the summer.
@highkicksandhairwhips | ShannonKennedyDesign.com
Full custom commissions starting at $500
Want More?
We are always on the hunt for new members, are you looking to become an athlete, ambassador, or artist? Here's your chance.