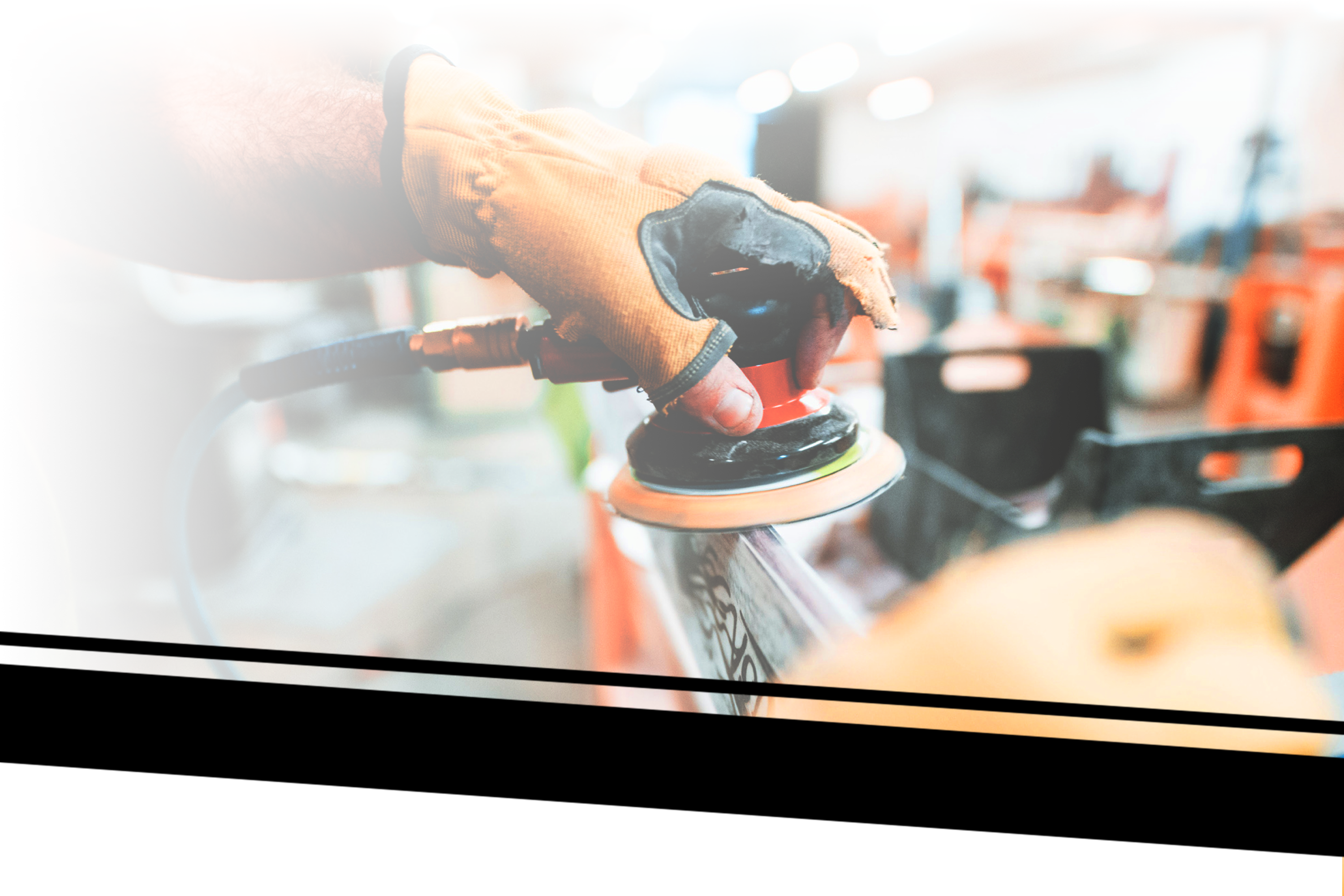 2020-21

SKI MOUNTING GUIDE

MEASURE TWICE,
DRILL ONCE
Ski damage can happen as a result from improper mounting of bindings, including the use of incorrect mounting hardware, or base dimples in the base resulting from improper mounting. Starting at the tail of the ski, measure to boot center point. Increments are in centimeters.
Ski Owners: We recommend taking our chart with exact measurements to a shop expert. They'll get it right and you won't stress!
Download and print the full guide for your local shop below.
Additional Tips for All Deviation Skis:
Glue

: We recommend checking with your local shop for a glue that doesn't expand and is waterproof.
If an improper glue is used and damages your ski or binding, it is not covered in our warranty.

Mounting Plates

: No need to worry about a mounting plate, our skis have an ash wood core

Screws:

Use our drill bit guide in the table below.
We recommend hand screwing, but if you're going to use a drill, turn the torque to 8 max
If you strip a screw place, use a Helicoil

Remember, damages done to skis due to improper mounting are not covered under our Three Year Iron Clad Warranty!