$749.00
ALL ITEMS ARE UNISEX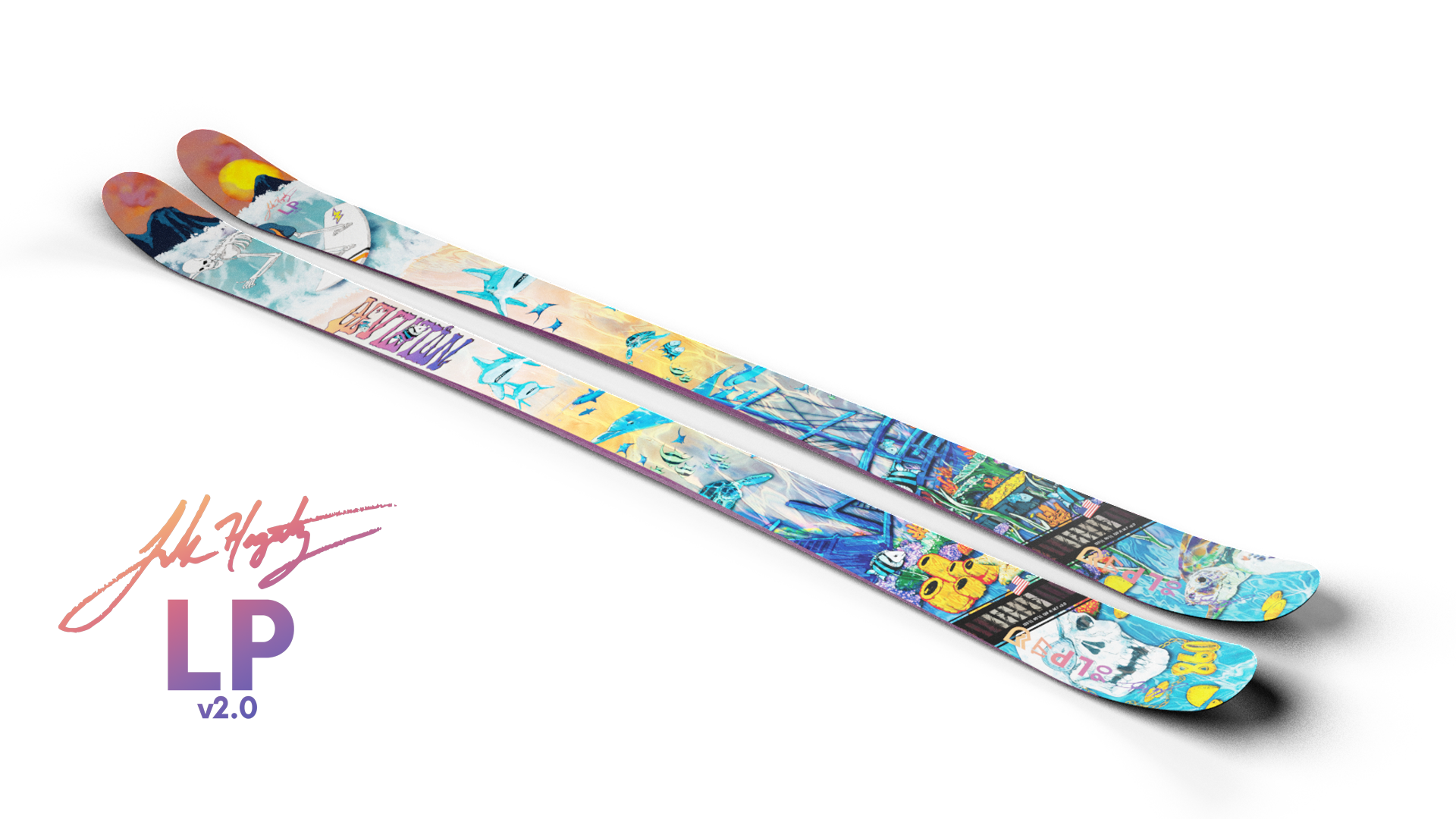 LUPE'S SCALPEL
FOR DISSECTING
PARKS & STREET SPOTS
LUPE'S SCALPEL FOR DISSECTING PARKS & STREET SPOTS


From huge drops and wallrides to super-tech rail setups, Lupe Hagearty approaches everything he skis with creativity and style. And while Lupe's known for his mind-melting urban moves, his signature skis are far from a one-trick pony.
Built to take on everything from early-morning kickers to late-night street missions, the upgraded LP 2.0 is the most finely tuned freestyle weapon in our ski lineup. A slightly softer flex and subtle taper give the LP a predictable ride both regular and switch, with plenty of stability for fast run-ins and steep lines. Will they help you power through endless kinks and stomp Lupe-sized landings? You can always hope.


The LP 2.0 is available in either 90mm or 100mm underfoot, so you can pick the width that matches your style. Go 90mm for a responsive feel with lower swing weight, or 100mm for a more stable and stompable platform.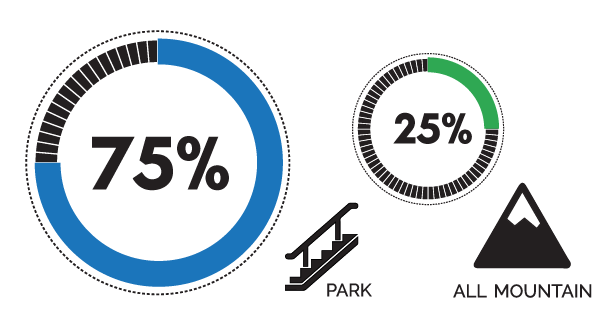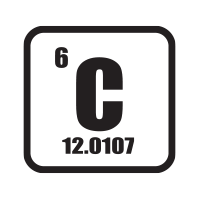 CARBON FIBER
Born from aerospace engineering, carbon fiber provides the ultimate in high strength to weight ratio composite structures while delivering superior fatigue properties compared to metals such as Titanal® for life long consistent flex. Our custom woven asymmetrical weight carbon fiber provides lateral strength and unrivaled torsional stiffness.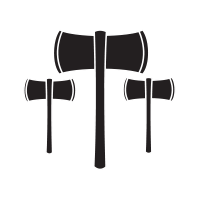 TRI-AXE FIBERGLASS
The ultimate in torsional strength, our Tri-Axe Fiberglass Composite utilizes fibers woven into a matrix with 3 different orientations vs. 2 orientations found in biaxial fiberglass. When combined with our one of a kind all-wood cores – unrivaled torsional strength is produced without sacrificing liveliness for a chatter-free, rail-like, ride.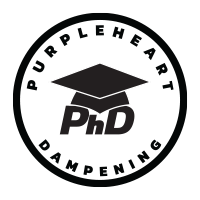 PhD™ SYSTEM
The Purple Heart Dampening™ (PhD) System is the critical element of our all-wood cores delivering unrivaled vibration dampening and absorption for the smoothest ride in the industry. We achieve this by varying the composition of the core from nose to tail focusing the dampening where you want it and keeping the flex lively where it counts underfoot.
PROGRESSIVE FLEX CORE™ 2.0 WITH PhD™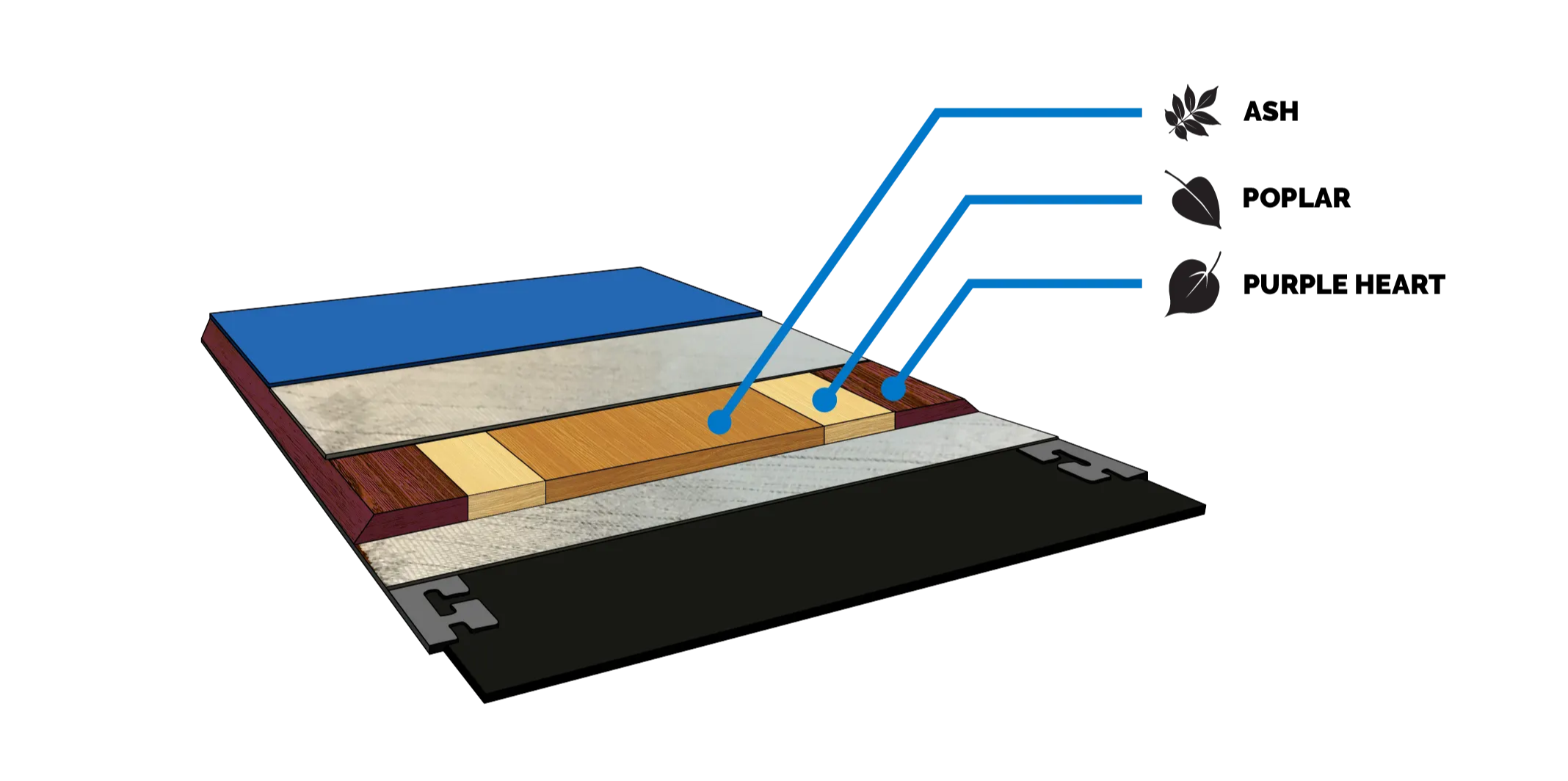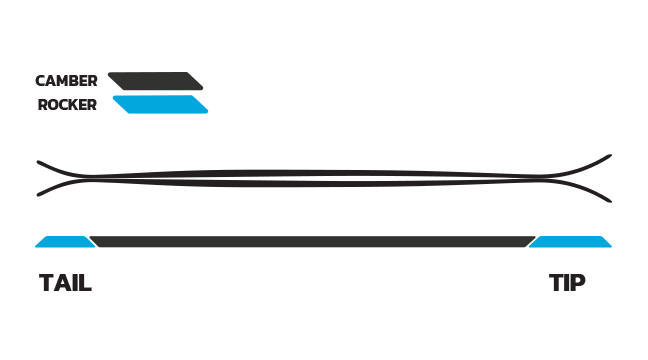 | | | | | | |
| --- | --- | --- | --- | --- | --- |
| Size (cm) | Tip (mm) | Waist (mm) | Tail (mm) | Radius | Weight |
| | | | | | |
| | | | | | |
| | | | | | |
Want to try before you buy?
We got you! Check out the Deviation Lodge to find a dealer in your area, or book a demo for pick up if you're located in Portland, OR.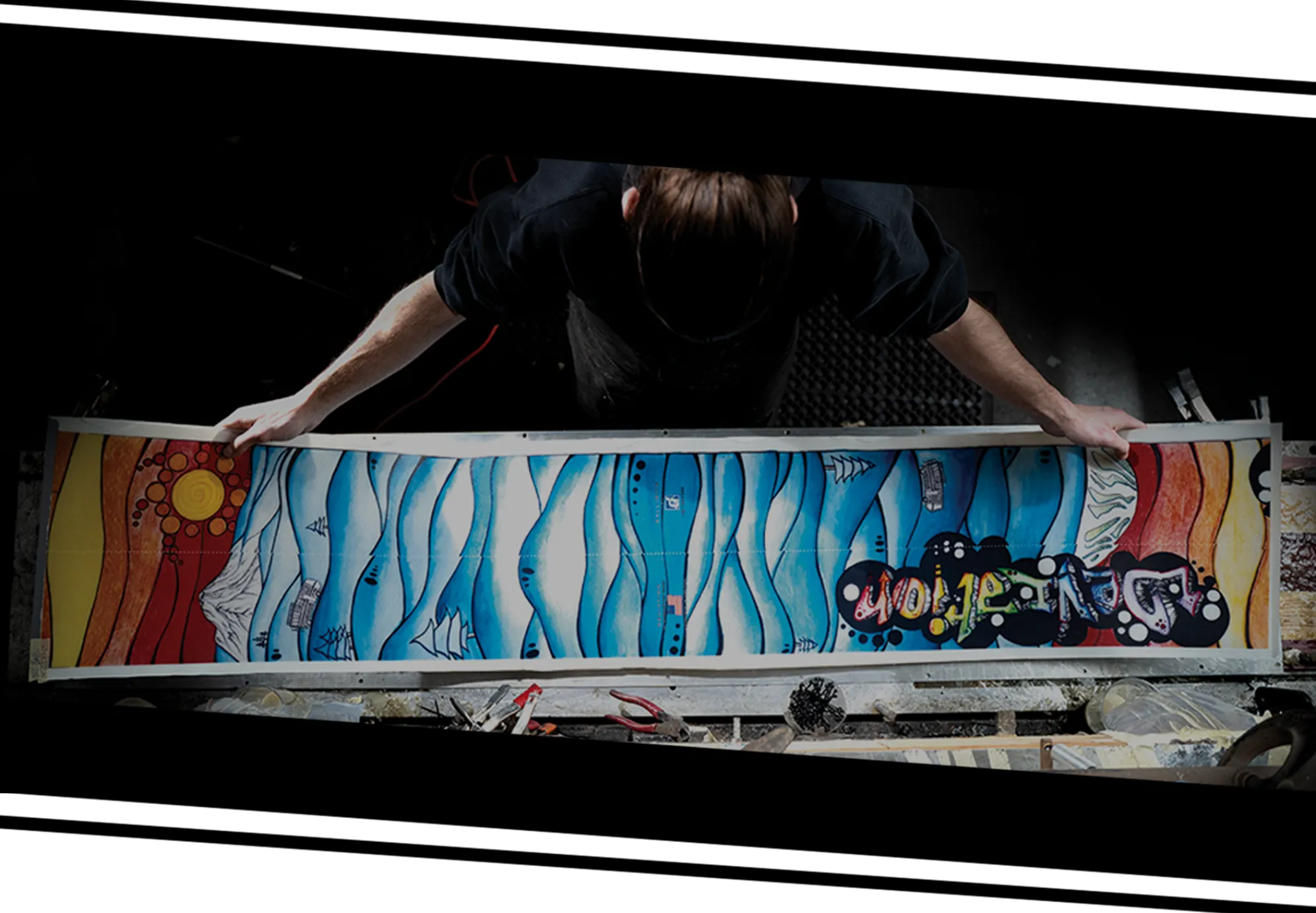 Please allow 2 weeks for shipping Ready Made products, 4 weeks for Made by Me custom orders, and a timeline for Dream Setup custom products will be provided as part of your proposed design.
Approximate values for ski shipping boxes:
Shipping Weight: (Product Weight) + 1 kg
Dimensions: (Length of ski +10cm) × 16 × 16 cm 
Approximate values for snowboard shipping boxes:
Shipping Weight: (Product Weight) + 1 kg
Dimensions: (Length of Snowboard +10cm) × 36 × 11 cm